---
about






Eighteenth Street Lounge Music (ESL Music) is an independent record label based in Washington D.C. and founded by Eric Hilton and Rob Garza in 1996.

The band's legendary D.C. headquarters, the Eighteenth Street Lounge (opened by Hilton, Farid Nouri and Yama Jewayni) became an epicenter for an international group of patrons and staff which in turn had a profound influence on their musical output. "D.C. is very cosmopolitan with lots of places to see international live music and jazz," says Garza. "We'd run into people from all over the world and invite them to play with us - so Thievery became an extension of that, both on our records and in our live performances."

Indeed, Hilton and Garza's "Outernational" approach created a world reflected by the artist's ideals of diversity and acceptance. "25 years after we started, it seems like the world is catching up," Garza opines. "Our global outlook is more mainstream...it's so encouraging to see so many people who have gravitated to this aspect of our music." Hilton agrees. "Thievery is a reflection of who we are, it evolved from our musical tastes. Artists who were for the people, like The Clash, Fela Kuti, Manu Chao were so important to us, and engaging in social ideas has always been a part of what we've tried to do." People don't refer to Thievery Corporation as "World Music, but it's safe to say that their music and ethos is global in its scope and ahead of its time at every turn.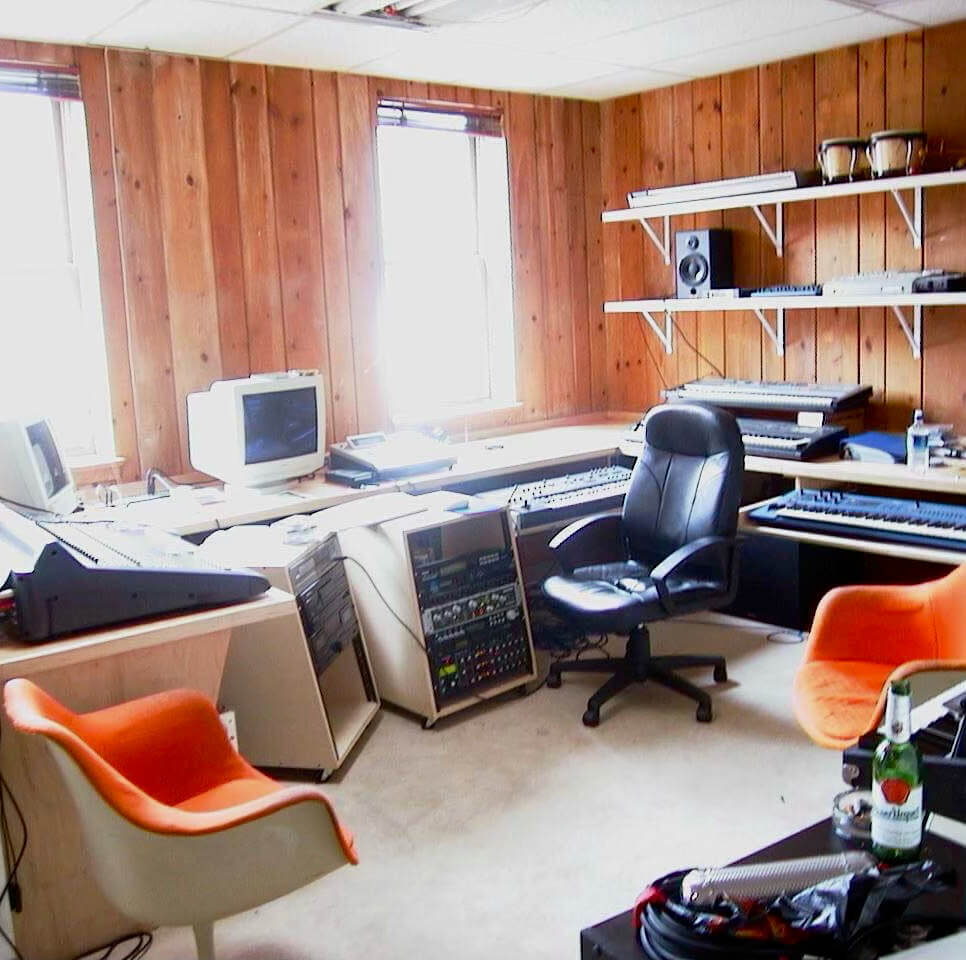 ---
licensing



Please inquire about licensing. We would be happy to discuss your needs.

licensing@eslmusic.com




---
contact



ESL Music
PO Box 150844
Austin TX 78715
United States